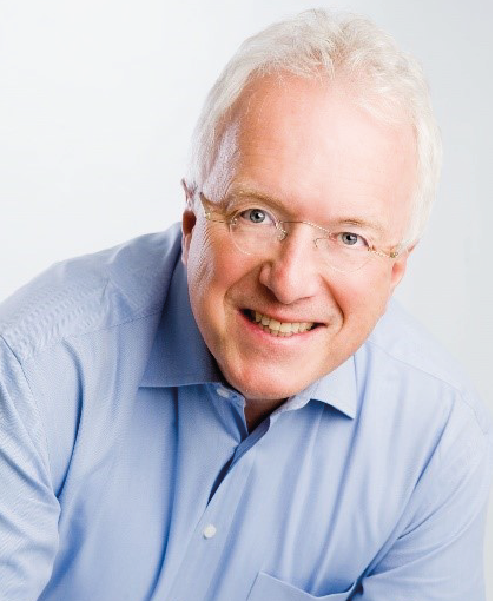 CAMBRIDGE UNIVERSITY PRESS AND ASSESSMENT
Dr Herbert Puchta holds a PhD in English – with a focus on ELT pedagogy. He has been Professor of English at the Teacher Training University in Graz, and President of IATEFL.
Dr Herbert Puchta is a full-time writer of course books and other ELT materials and a professional teacher trainer. He has been a plenary speaker at various international conferences and has given seminars in many countries in South America and Europe. Herbert is a master practitioner in neurolinguistic programming. For almost two decades, he has researched the practical application of cognitive psychology in EFL-teaching.