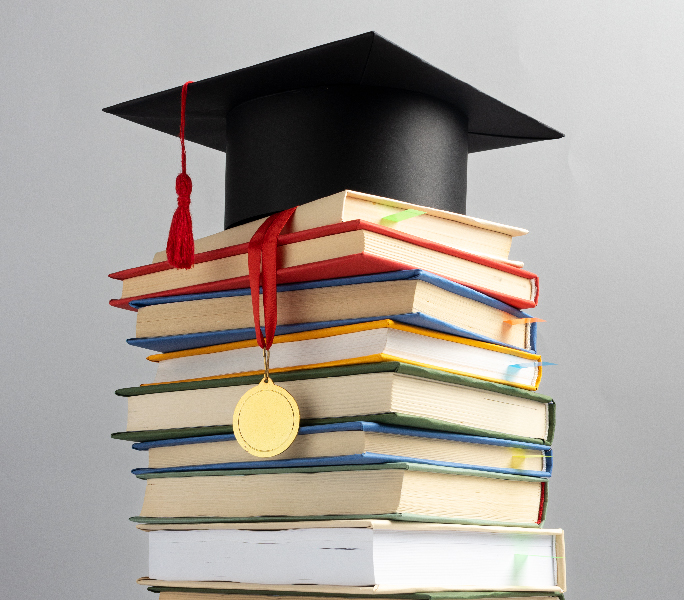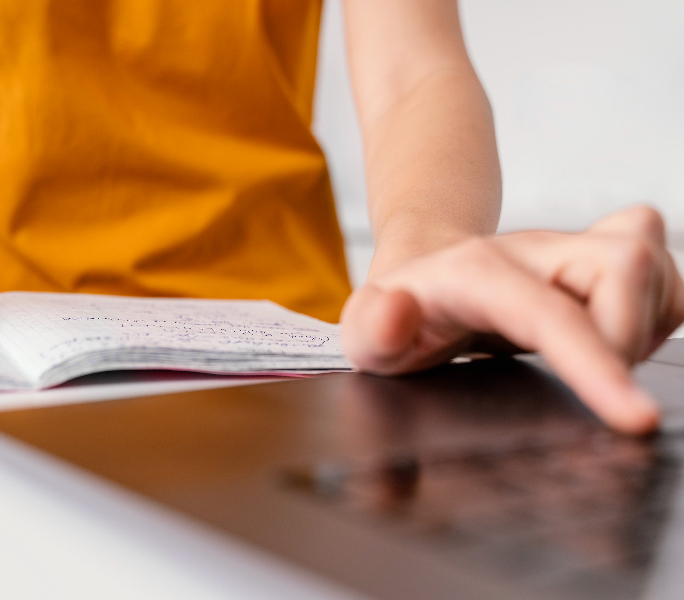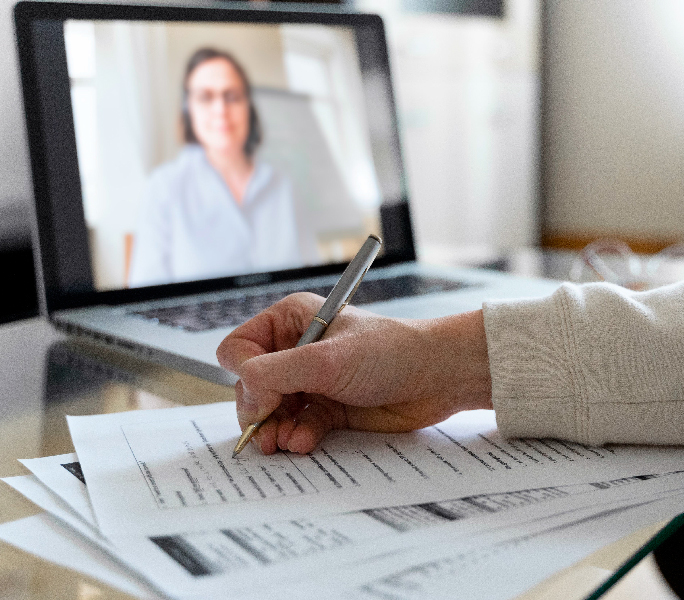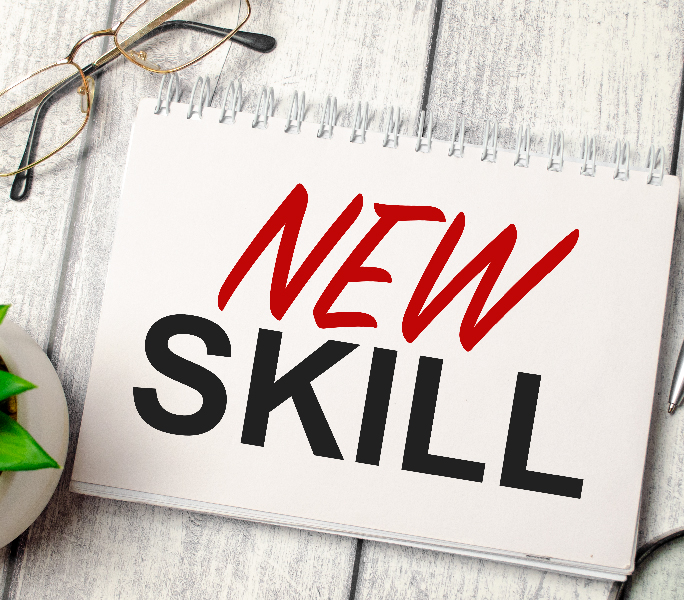 THE BRITANICO ONLINE TEACHERS' CONFERENCE (BOTC 2022) IS HERE!
The BOTC 2022 is our most significant academic event of the year. This will be a unique chance for Britanico teachers to attend online sessions conducted by international ELT experts and also, ensure an interesting range of memorable and inspiring learning opportunities by getting together and sharing their expertise with colleagues and well-known speakers.   
We will provide participants with access to plenaries and concurrent sessions with professionals from different parts of the world so that experiences, practices, and ideas are exchanged. 
Zoom meetings and webinars have been programmed and you will be able to attend the sessions of your preference very soon.  
FOR NOW, SAVE THE DATES, GET READY FOR THE BOTC 2022 AND ENJOY!  
Click on each photo to find out more about our speakers and their sessions.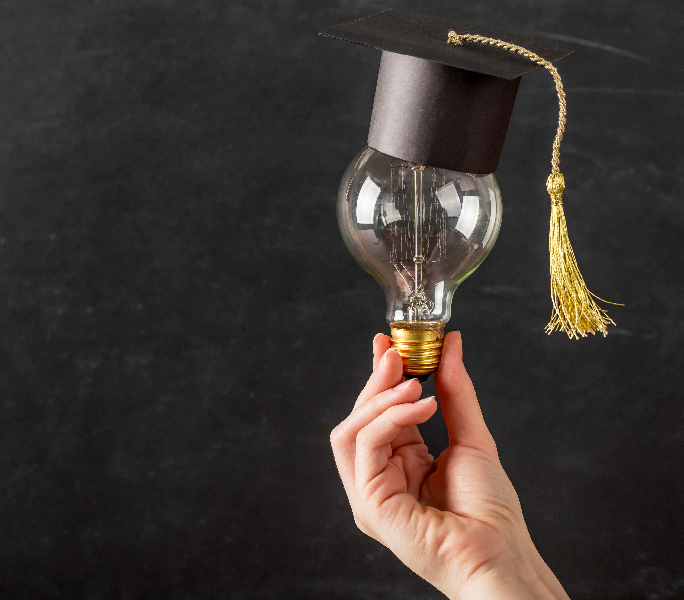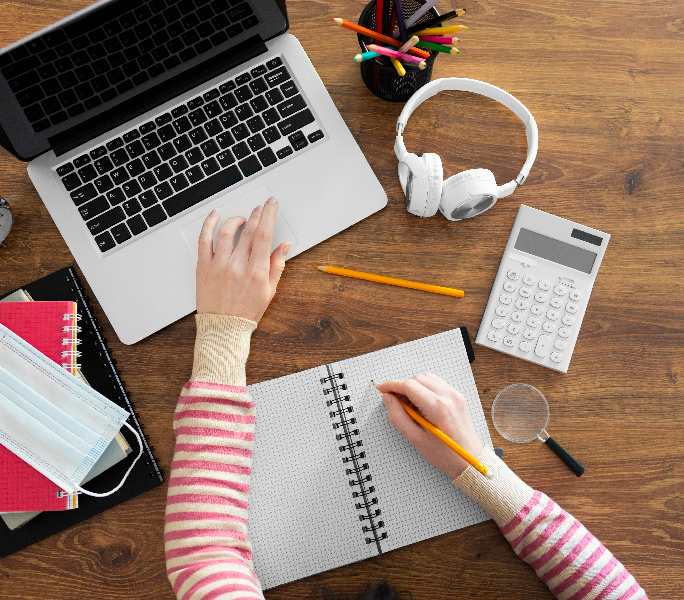 TRIVIA: The trivia is a quiz that consists of a group of multiple-choice questions that must be answered by participants in order to get the highest score.
Details of how the Trivia works will be given in the Opening ceremony.
The link to access will be activated at the end of the first day (September 28th).
PLENARY: up to 500 people | CONCURRENT SESSIONS: up to 300 people.
Remember to access any of the sessions using your Britanico Zoom account.
If you would like to save the dates of the Conference in your Outlook calendar just click on SCHEDULE DAY 1 & 2.
JAVIER PERLA, Gerente de Negocios Sostenibles de Libélula, Cambio Climático y Sostenibilidad / Responsabilidad Social
PABLO TOLEDO / Cambridge University Press and Assessment
HERBERT PUCHTA / Cambridge University Press and Assessment
ELSA PALMA & LIBRARY TEAM / BRITÁNICO Library
GORDON LEWIS / Oxford University Press
…and the special participation of BRITANICO Cultural.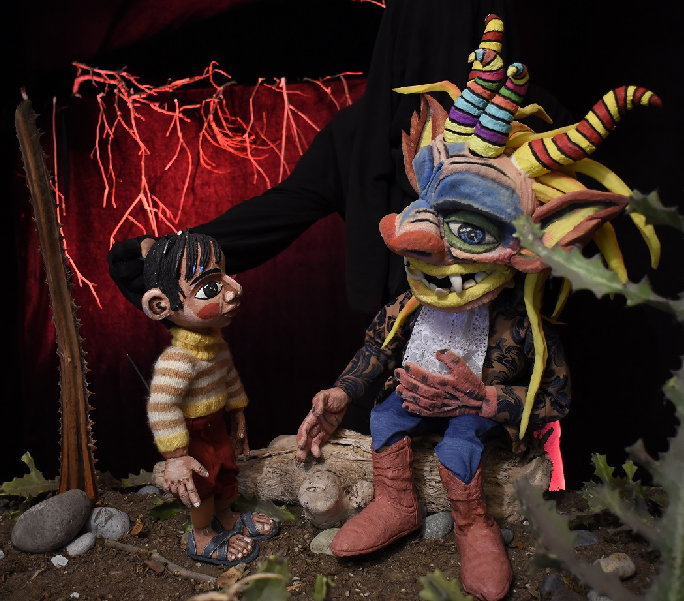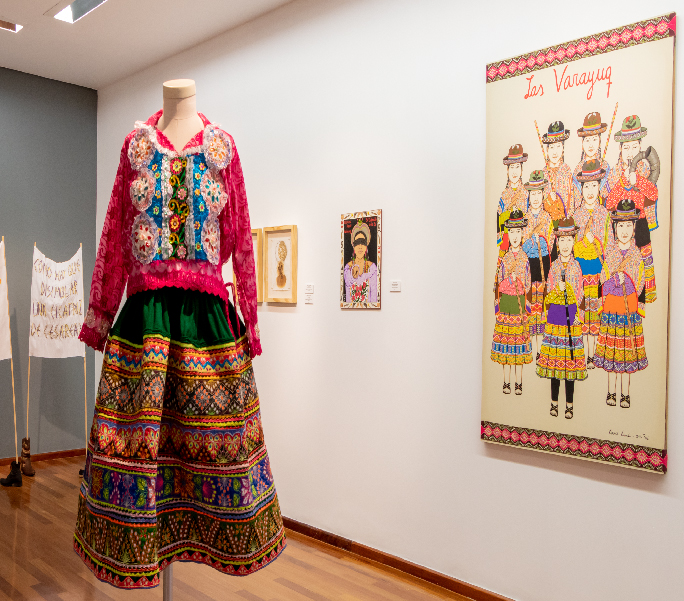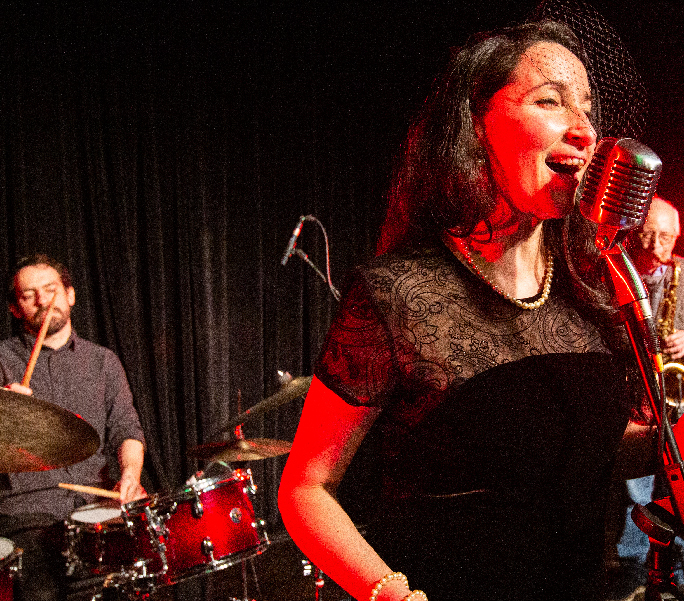 Visit our sponsors and find out what's new. Click on the logo.
© 2022 All Rights Reserved.