Welcome to the Británico Online Teachers' Conference 2023. We are delighted to gather Administrative and Academic Managers, Heads and Deputy Heads of Centres and teachers in celebration of the dynamic field of English language teaching.
On this day, we will engage in sharing innovative pedagogical practices, and exploring the latest trends in English language teaching.
This conference serves as a platform to foster a vibrant exchange of ideas, encouraging professional growth and collaboration from experts dedicated to shaping the linguistic and communicative abilities of learners. We extend our appreciation to all participants for joining us in this journey of learning, discovery, and inspiration. Your presence truly makes this event a commitment to the art and science of teaching English.
FOR NOW, SAVE THE DATE, GET READY FOR THE BOTC 2023 AND ENJOY!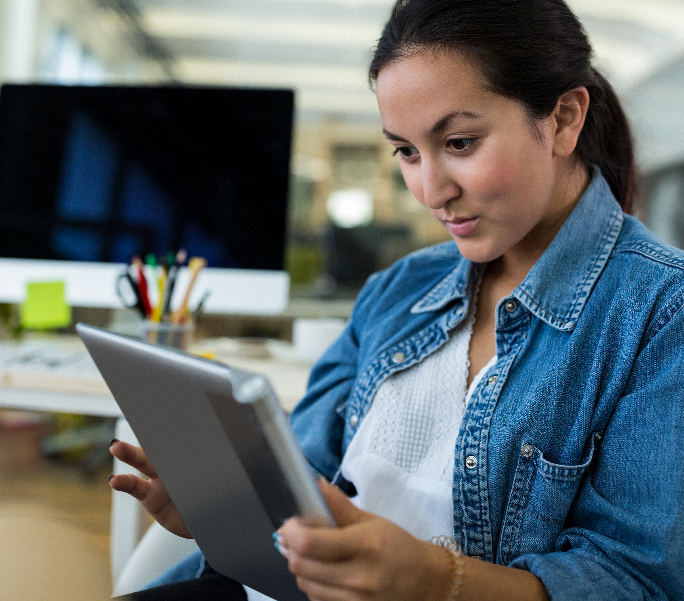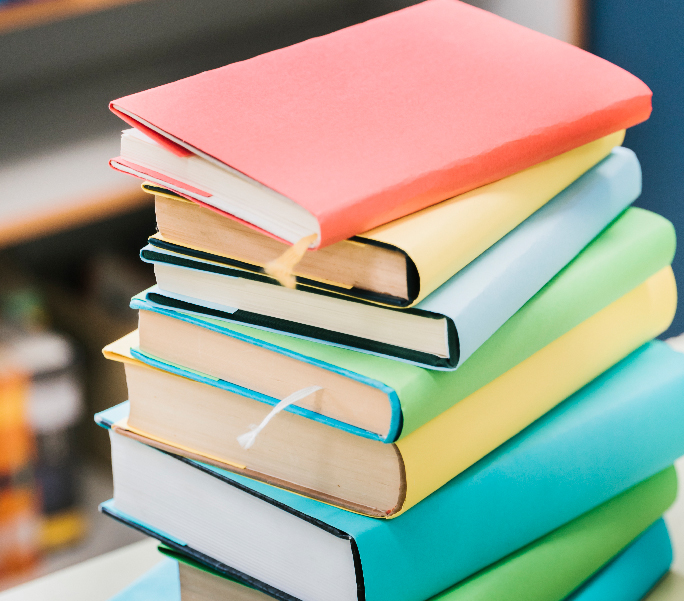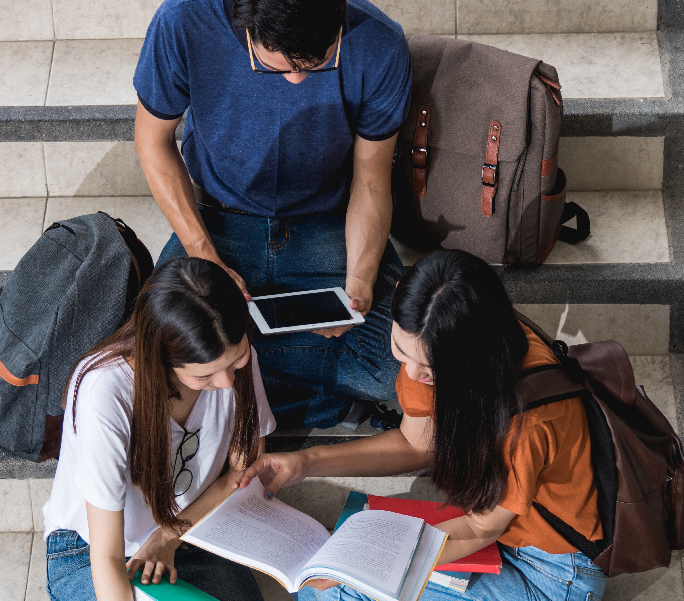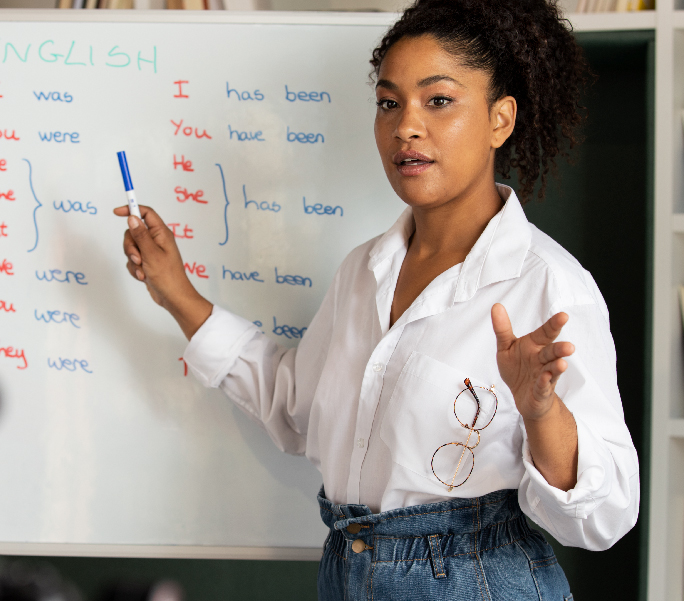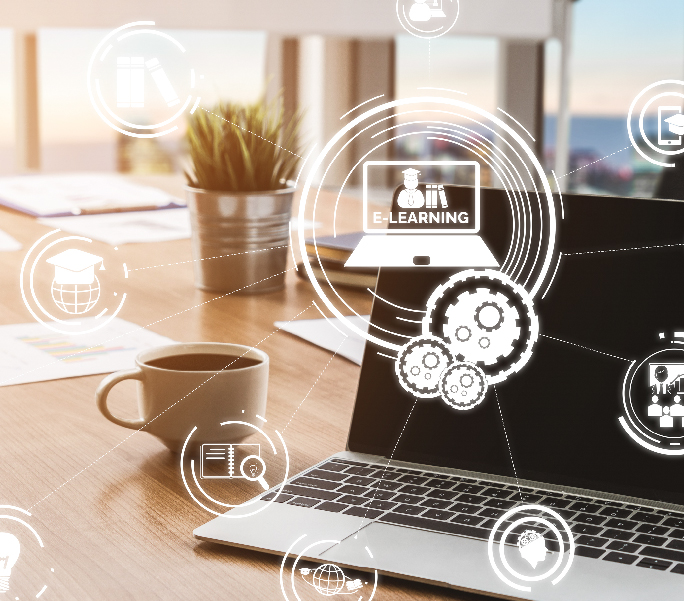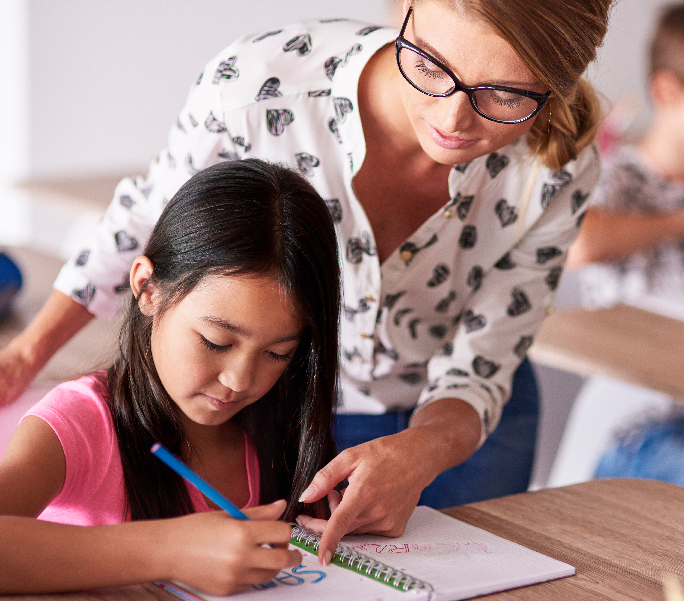 TRIVIA: The trivia is a quiz that consists of a group of multiple-choice questions that must be answered by participants in order to get the highest score.
Details of how the Trivia works will be given in the Opening ceremony.
The link to access will be activated after the first plenary.
PLENARY and CONCURRENT SESSIONS: up to 300 people.
Remember to access any of the sessions using your Britanico Zoom account.
HERBERT PUCHTA / Cambridge University Press & Assessment
© 2023 All Rights Reserved.